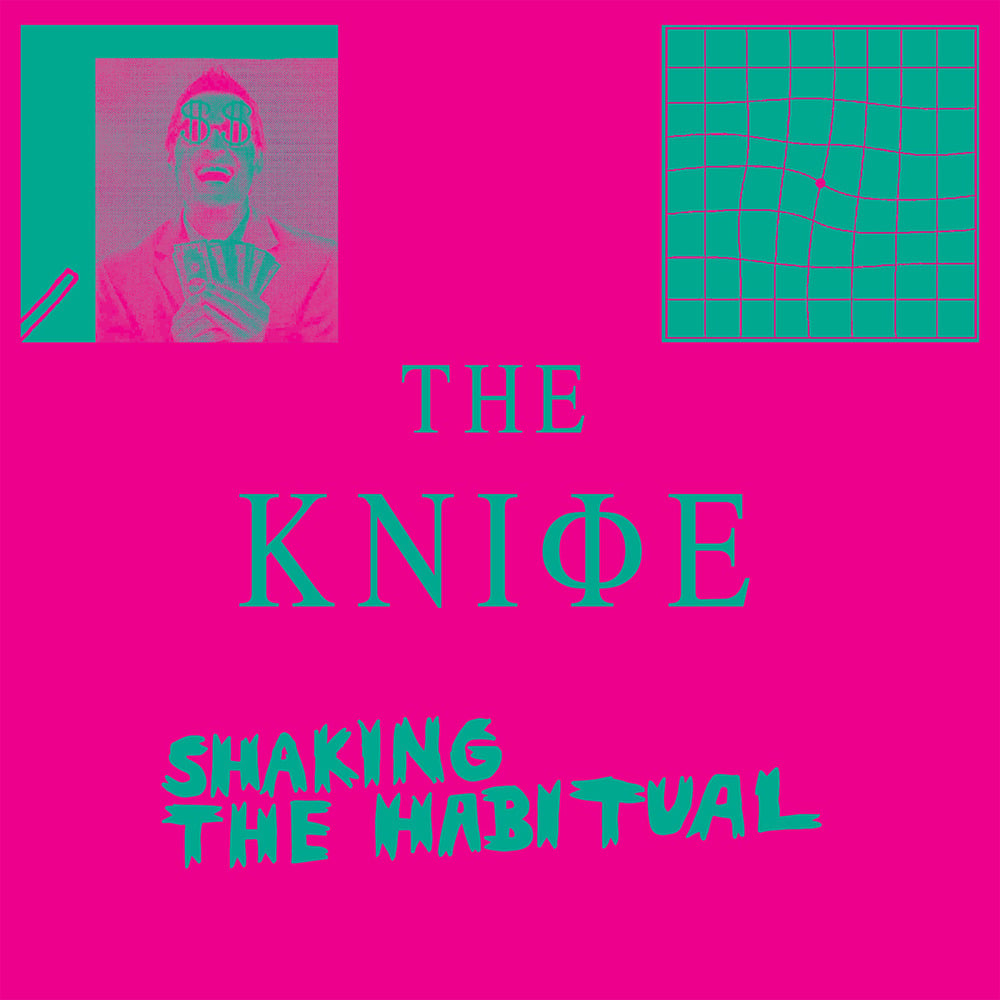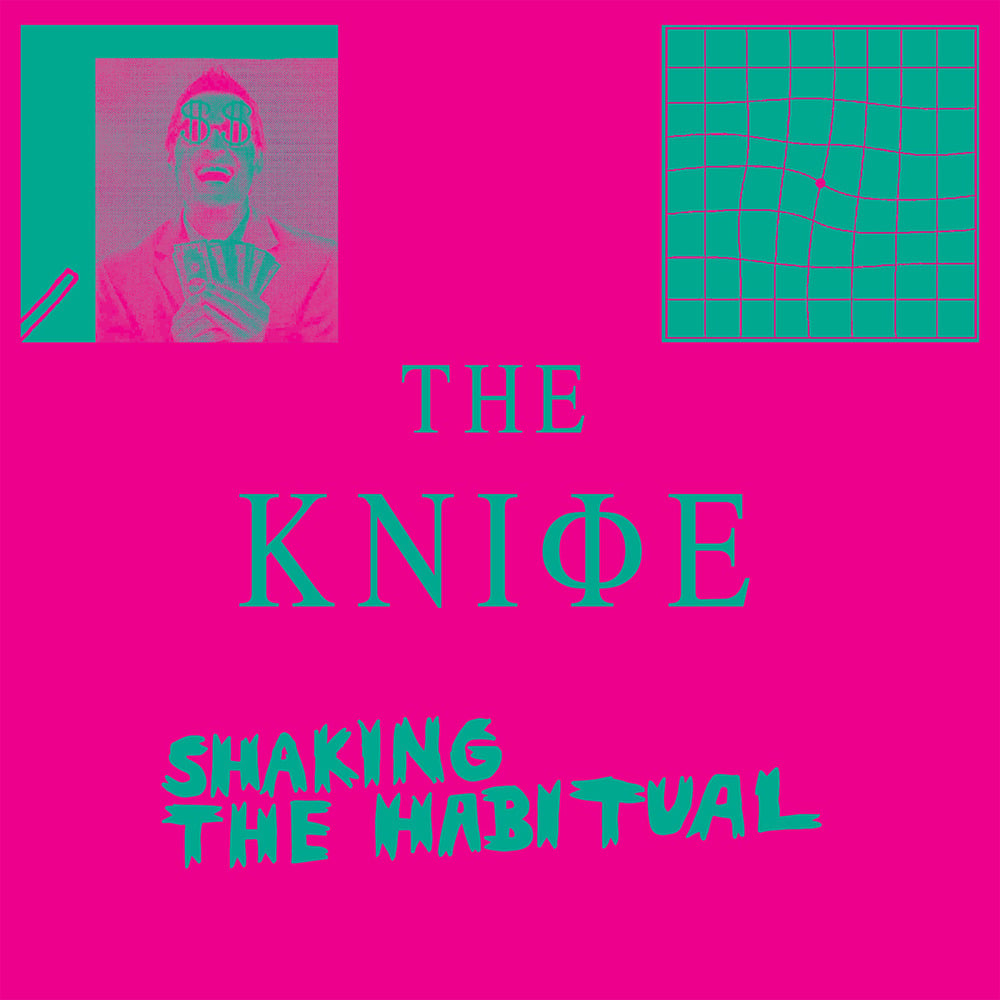 The Knife 'Shaking The Habitual'
by The Knife
£20.00
The new album from The Knife.
3x12" vinyl format Includes CD, comic and fold out poster.
CD also includes comic and fold out poster.
Tracklisting
A1. A Tooth For An Eye
A2. Full Of Fire
B1. A Cherry On Top
B2. Without You My Life Would Be Boring
B3. Wrap Your Arms Around Me
B4. Crake
C1. Old Dreams Waiting To Be Realized
D1. Raging Lung
D2. Networking
D3. Oryx
E1. Stay Out Here
F1. Fracking Fluid Injection
F2. Ready To Lose
We will always charge you the exact shipping amount + maximum £1 per item for packing. If you are overcharged on checkout we will refund the difference on consignment of your parcel.