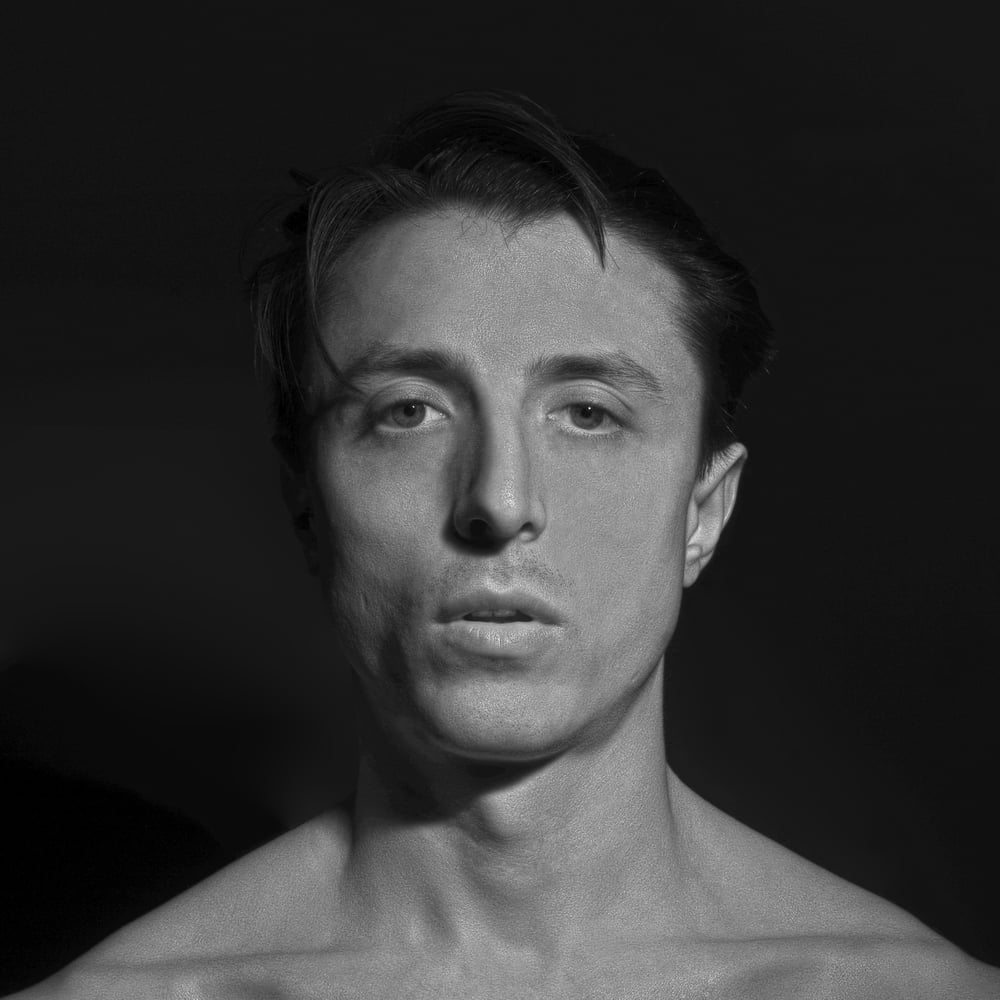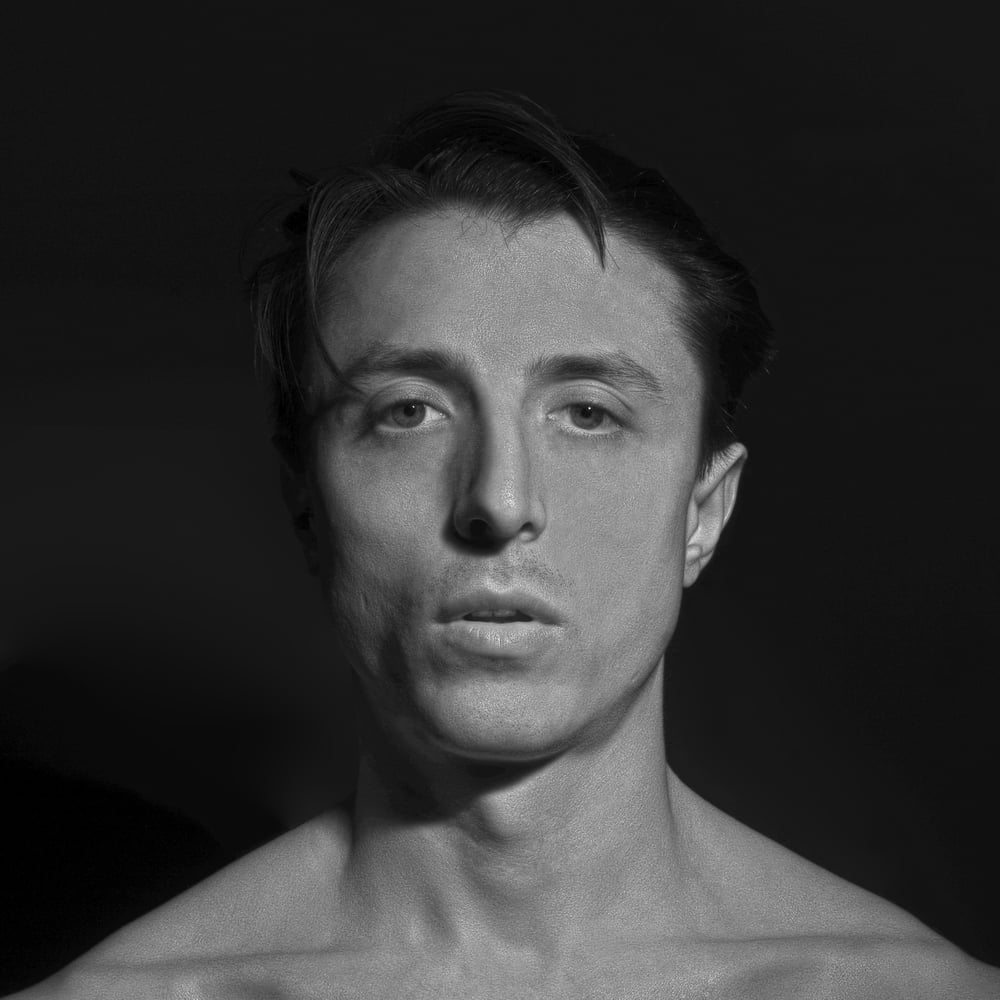 Gwilym Gold 'A Paradise' (LP/CD)
by Gwilym Gold
£15.00
The debut album from Gwilym Gold.
"Stay with you long after it's end" (Q - 4/5*)
"Breath-holdingly delicate" (NME)
The vinyl also includes a download code.
1. Greener World
2. Breathless
3. Triumph
4. Breath Alone
5. Uninvited
6. Flex
7. Muscle
8. Unknown
9. Evergreen
10. I Know, I Know
We will always charge you the exact shipping amount + £1 per item for packing. If you are overcharged on checkout we will refund the difference on consignment of your parcel.