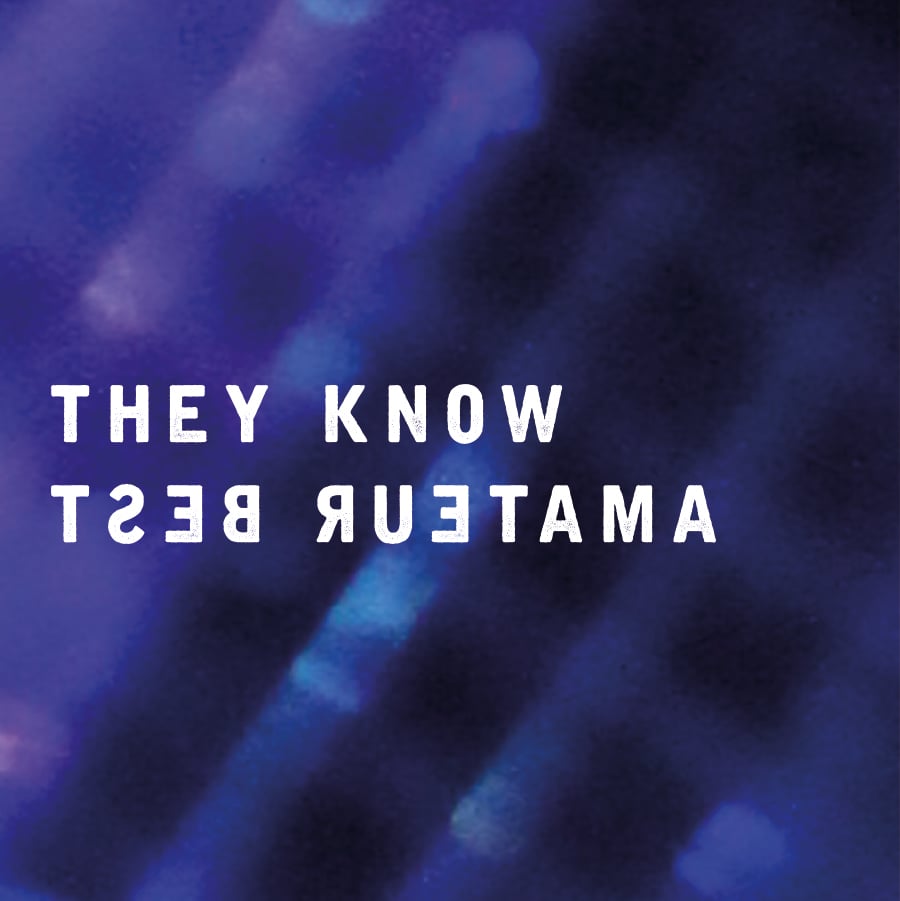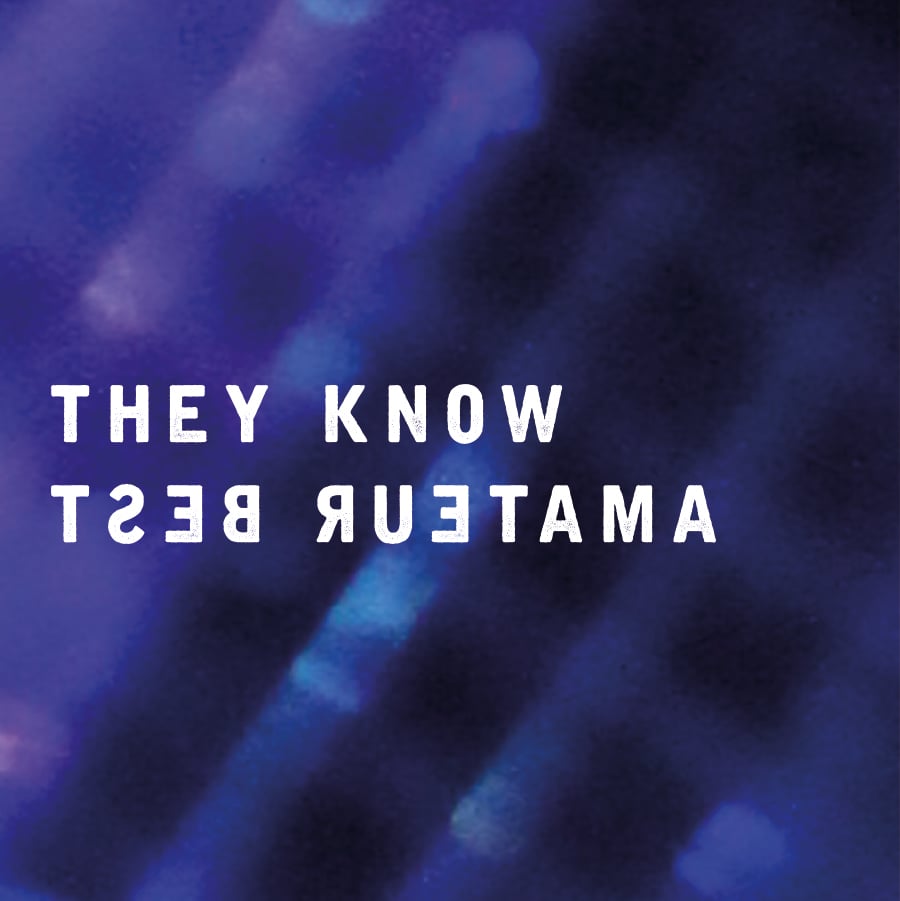 Amateur Best 'They Know' (12" vinyl)
by Amateur Best
£5.00
A1. Marzipan
A2. Suitcase
B1. Marzipan (Ray Mang remix
Download includes Richard Norris dub.
For physical products -we will always charge you the exact shipping amount + £1 per item for packing. If you are overcharged on checkout we will refund the difference on consignment of your parcel.
For digital products - we will refund you 100% of any postage charged.