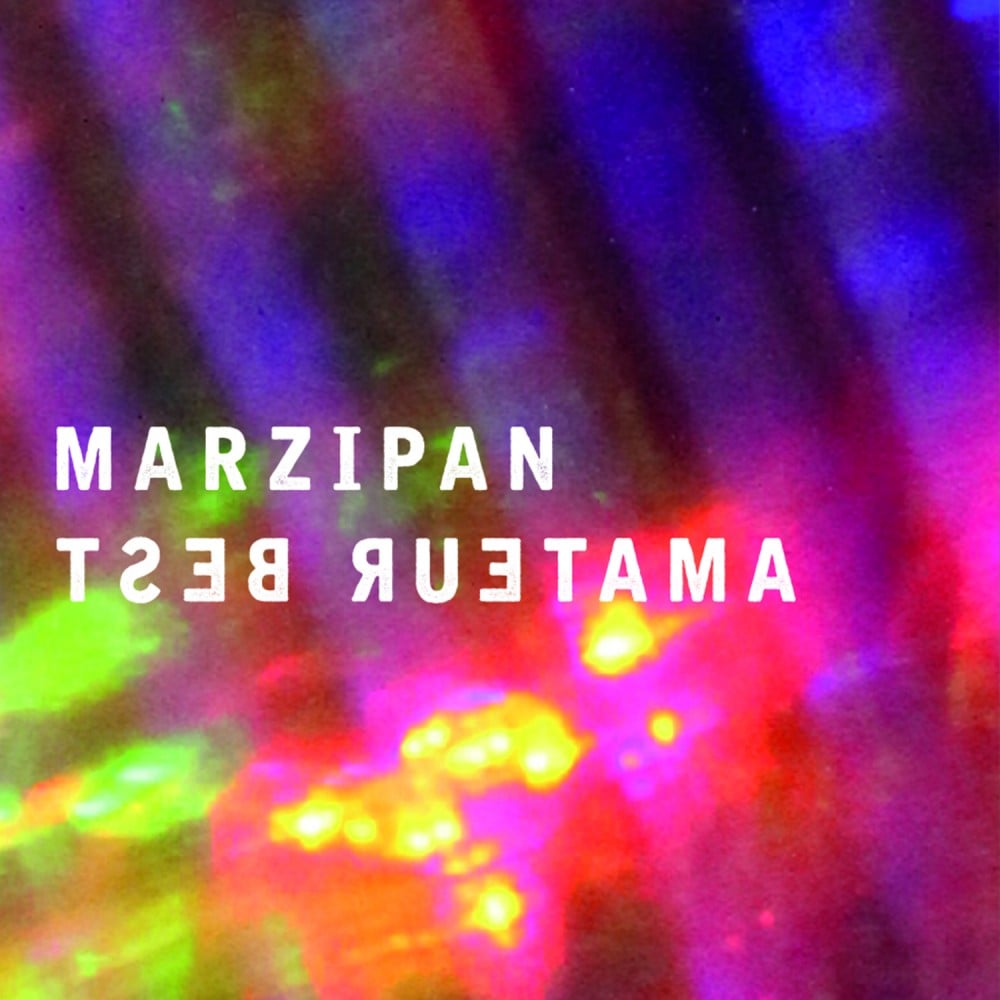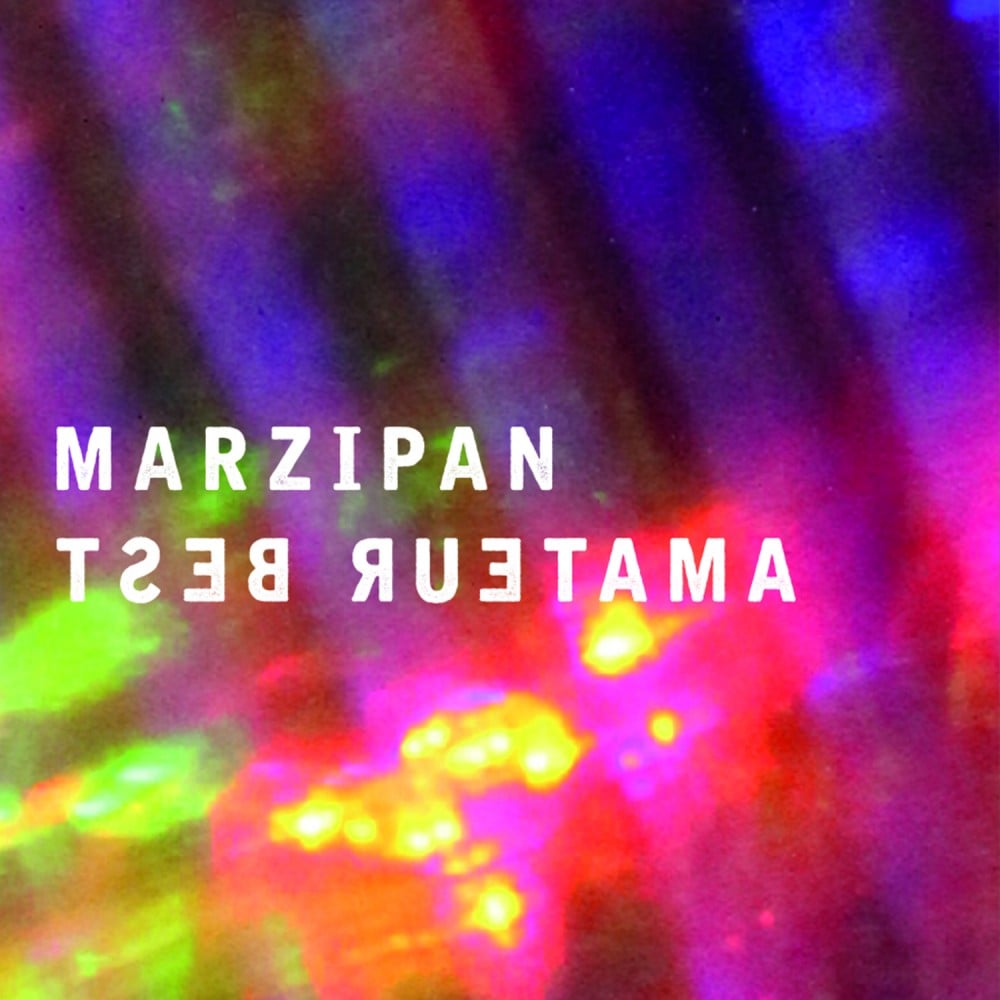 Amateur Best 'Marzipan' (12" vinyl)
by Amateur Best
£5.00
Limited edition 12" of 'Marzipan' from Amateur Best's album 'The Gleaners', including the fantastic Ray Mang remix and exclusive b-side 'Suitcase'.
A1. Marzipan
A2. Suitcase
B1. Marzipan (Ray Mang remix)
We will always charge you the exact shipping amount + £1 per item for packing. If you are overcharged on checkout we will refund the difference on consignment of your parcel.